pedestal for the rail system
with fixed head
The pedestal for the rail system with fixed head consists of two elements
the pedestal 'Titan' with fixed head
an adapter for connecting the joists with the pedestal
These pedestals
are placed under the base joists
ensure the correct height of the entire structure
create a firm and stable connection to the joists
take over the slope from the subfloor to the pavement
do not have a self-leveling function
have the following adjustment range: 3 to 40cm
are the most economical version
Testen Sie unseren 3D-Konfigurator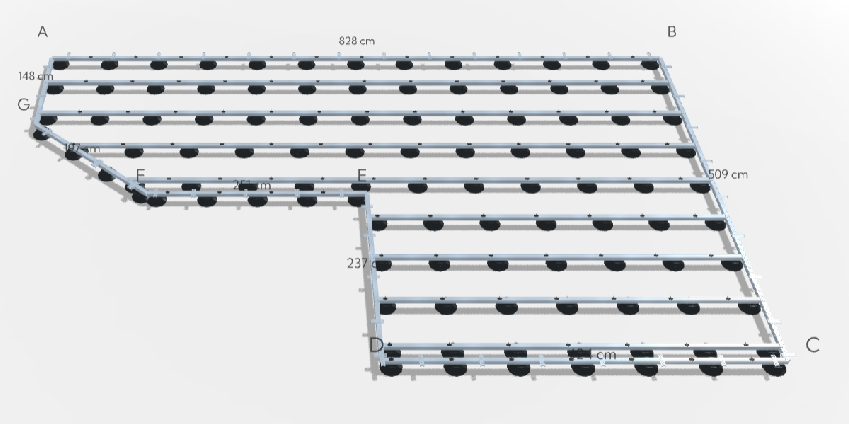 Schnell, einfach und exakt – der neue 3D-Konfigurator!
Ohne Registrierung!
Haben Sie Fragen zu unseren Produkten?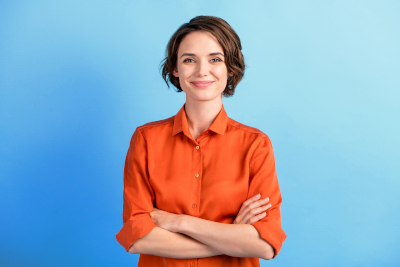 Kontaktieren Sie uns unter office@ceratrends.com
oder telefonisch unter
​+43 (0)7230 20545
Adjustment range:

3.8 to 5.1 cm

incl. VAT

plus shipping
Additional information
Pedestals for the rail system with fixed head have the following advantages and disadvantages:
The advantages
The first advantage, of course, concerns the price. This price is beyond the price of the self-leveling pedestals.
The second advantage concerns the following situation: if you want to carry out a terrace, where a slope of the subsoil is to be continued into the top layer, then this type of pedestal is the right choice for you.
Because the fixed pedestal transfers the existing slope of a terrace directly into the top layer!
The disadvantages
If
you have a terrace with a slope in the subsoil and
want a horizontal terrace surface
then you will have some work with leveling the pedestals with the fixed head. Because these must be levelled manually with leveling discs!